Monthly Archives: June 2014
The waters fine, as Riley Tess ( cooling off between shoots) can testify. from 'Big Dick French Adventure'.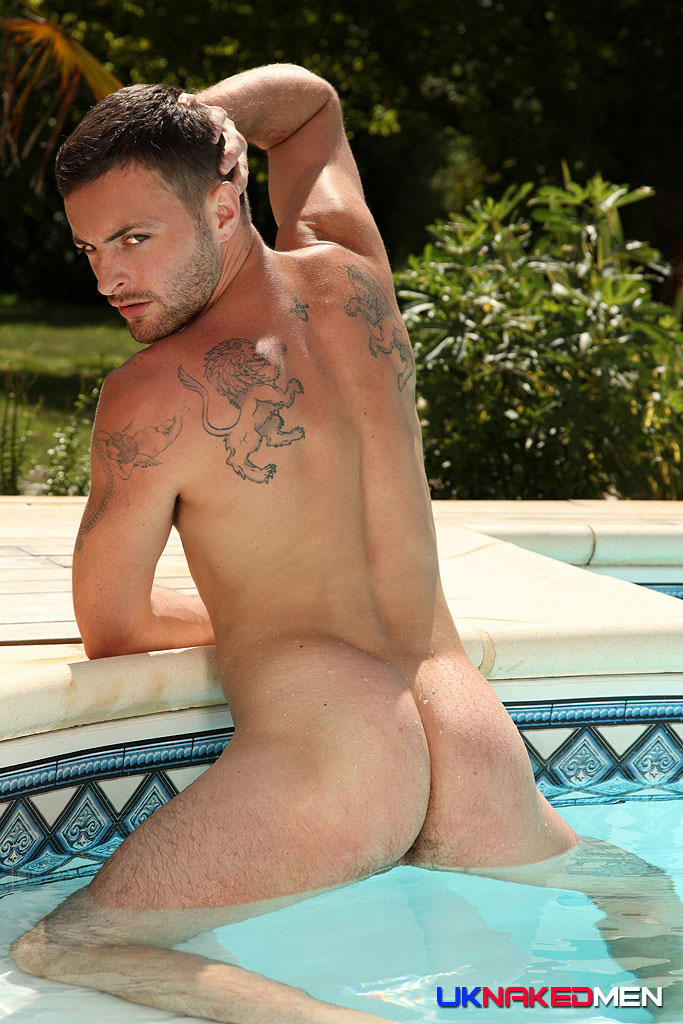 and all hands on dick, especially when they're big fat, stiff, uncut dicks, like this beaut. OH Daddy! ( How did such a little cutie like Mickey Taylor get such a big, veiny cock!)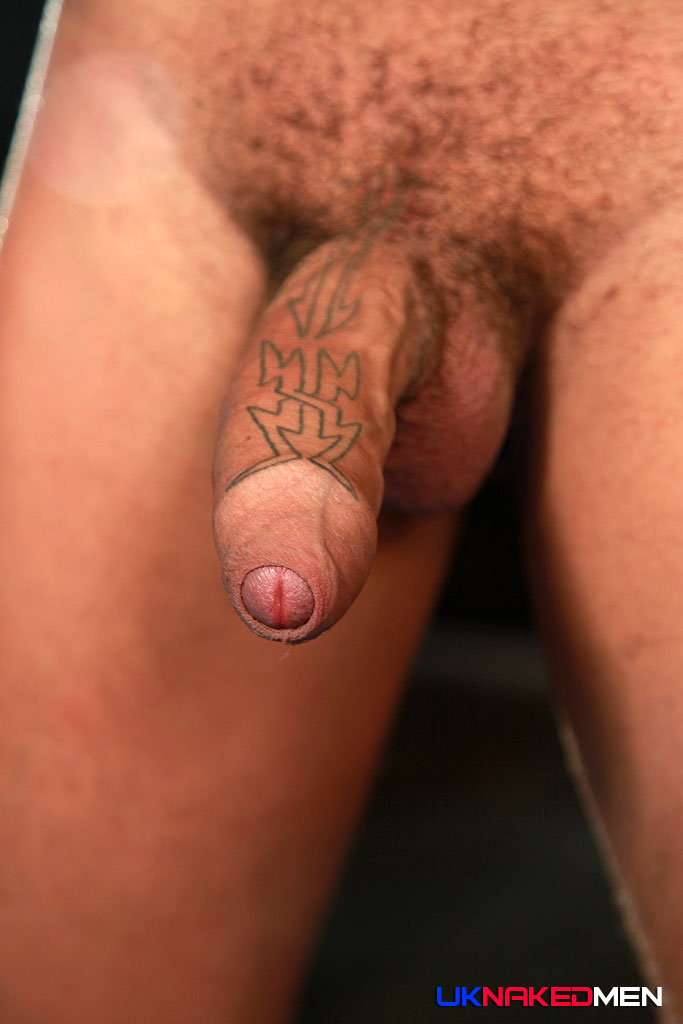 whatever you want, whatever you like – oh no thats a status Quo song! Jonnomedia has now added Euroboyxxx to our man stable (labelled under twinks). So we've got our rough n tumble, hairy older blokes at ButchDixon, our classic, uncut UKNakedMen at …erm – uknakedmen and now our smooth, slender, horny, twinks AND these aren't just any twinks – Euroboy was the first, is the oldest, has the biggest twink archive IN THE UK. So roll up for our sex smorgasbord.