Monthly Archives: March 2016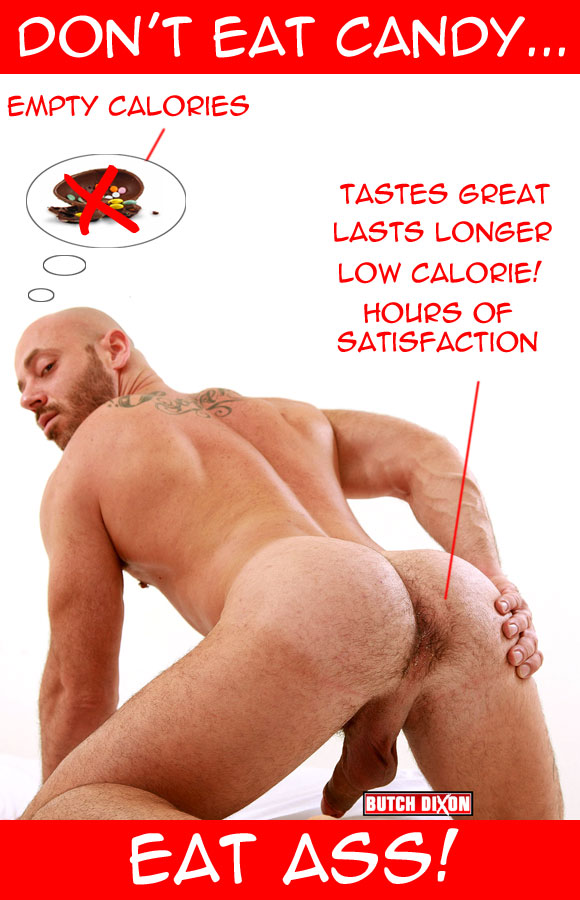 Get all you can eat for a whole year for just $8.25 a month!
Ends midnight, March 29 2016 HURRY!!!
The guys at 'stud me up' know a thing or two about gentlemen's intimates – thats 'hot package enhancing pants' to you, David James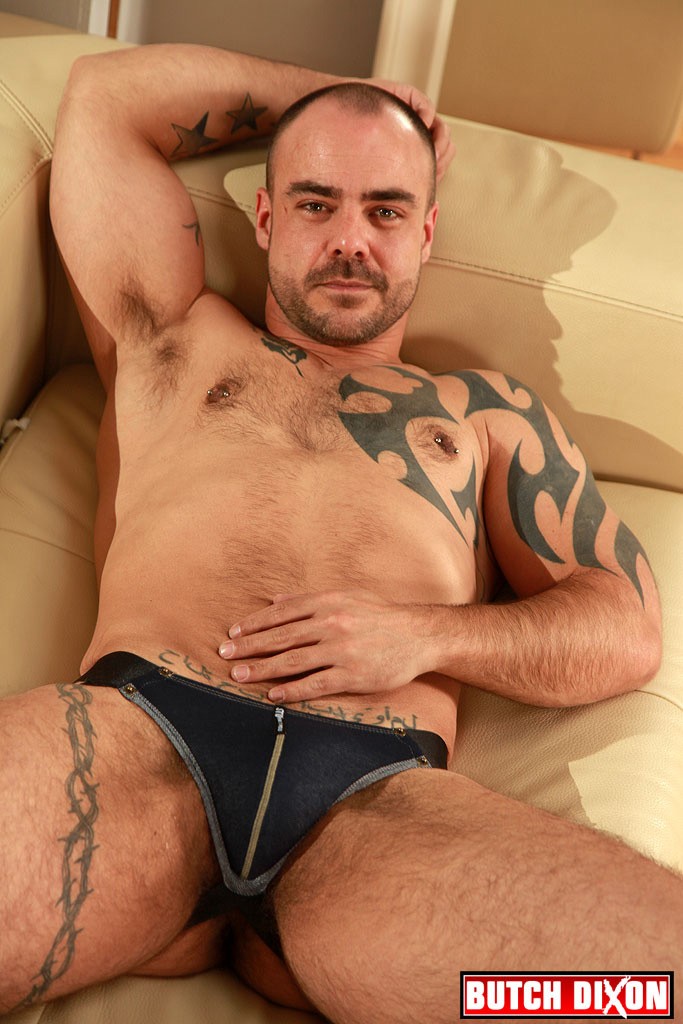 was getting stiff just wearing them, as they present everything to bulging magnificence!
Luving this spunktastic gif, Issac Jones luvs cum whilst Nathan Raider luvs to blow a copious load in a handsome face, so this furiously fucktastic spunkathon worked like a dripping, steaming, gooey charm. REALLY if you had stunning Issac Jones at your feet, where would you shoot? – down his abs, in his face or spin him around and spunk all over his hole?