Monthly Archives: September 2016
There's a lot more likeable, kissable, suckable bits to Ruben Litzky, and he fucks like a piston!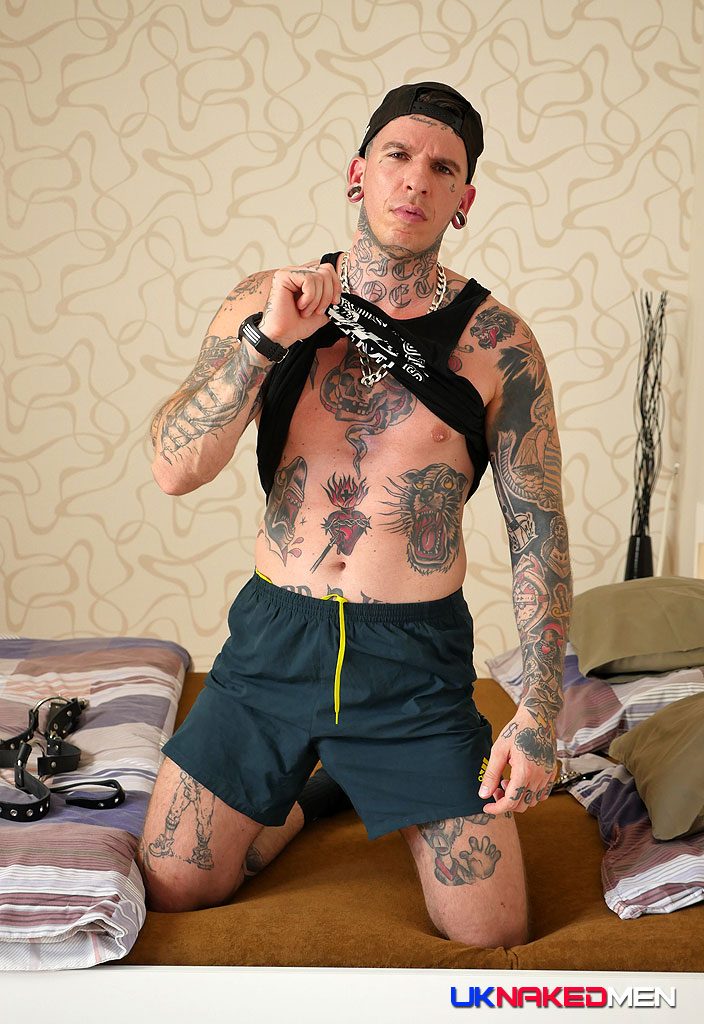 We LUVED putting these two chalk 'n' cheese lads together Ruben is as rough as fuck, with all those tattoos and a mean-fukker attitude, whilst Antonio De Luca is a suave and sweet boy next door. But when they're stripped down to their hot naked bodies and stiff uncut cocks, they're just bareback nasty piggies ( like the rest of us) !